Logic will get you from A to Z; imagination will get you everywhere.
---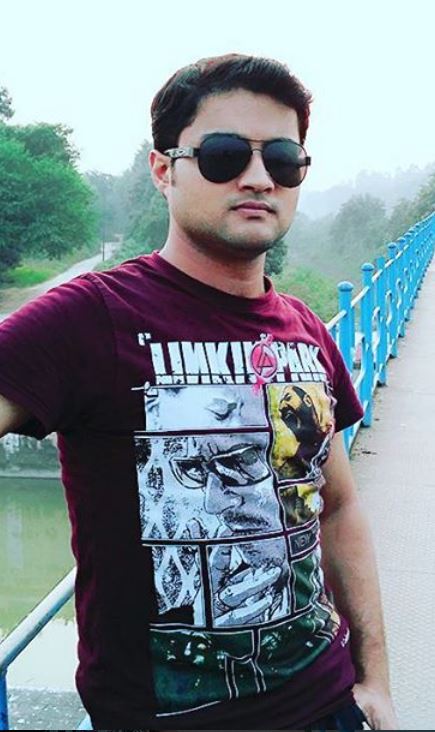 Hi there. I am Vineet, and I am an Astronaut, drifting across in the space watching the view from within ISS over one of many oceans, and trying to find the boundaries which every nation so proudly draws over a map.
Well, I can only wish. I am actually a Software Engineer, working on some random projects, trying to find solutions to the  equations of life using technology. Recently I bought myself a bike and riding have taken over my life. Read about it here.
I love Science Fiction stories, believe that Earth is not the only planet which has life and know for a fact that 'Back to the Future' is the greatest trilogy of all times!
I like to help people and share my knowledge in best ways possible. World is filled with some amazing stuff. It doesn't matter how much I discover, it never seizes to surprise. This place on the web is just a medium to express some of my discoveries and an attempt to consolidate and share my views and knowledge with the world. I hope you will find it useful.
---
A few handpicked articles:
---
My Latest Articles: