Indian economy have a bright future. It have come a long way since the Harshad Mehta times where loopholes could be use to become millionaires. The market have matured a lot since then and there are plenty of opportunity for becoming winners, if you have the discipline to follow the rules of the game.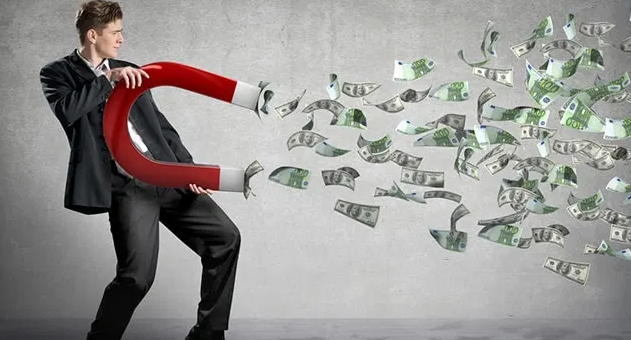 My Finance Journey
My financial journey took a long time to start. Although I started investing in tax saver mutual funds probably since 2016, I never actually set foot in actively trading or investing. The equity market always fascinated me. But before I jumped onboard, I knew the horror stories of people loosing their entire savings in few days. So I was always keen on learning to swim before I set foot in the uncharted water. Then the covid-19 happened.
Impact of Covid-19
While the virus had a devastating impact on millions of life, world got into lock-down and the market plunged to 4 year low, it also gave opportunity to those investors who knew, "Corrections Are Temporary, Growth Is Permanent".
So it was in the summer of 2020 that I got myself a demat account along with millions of people who did, making 2020 the record breaking year for most demat accounts opened. I then started to learn the intricacies of trading and investing myself with a small capital of 10k in each trading and Mutual funds. While I lost a lot of money in trading I also made money in MF due to market rallying post crash. So it was time for myself to learn why was it like that. In my journey over the last one year I got to learn an incredible amount of learning from YouTube, from some of the experts in the field who know what they are talking about. This article is the list of such mentors, that I wish a lot more people follow.
Pranjal Kamra (Link)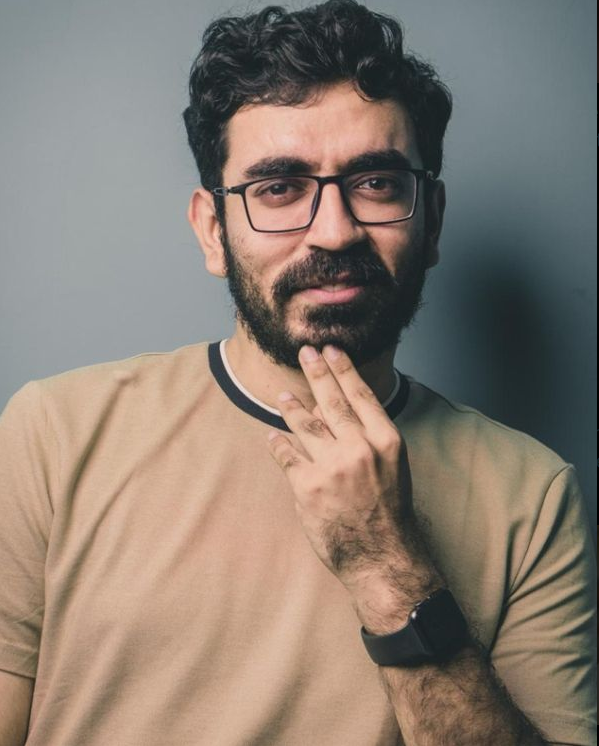 He's what I like to call, an optimistic investor. His investing style is for the long term, in quality value stocks and mostly in Mutual Funds. It's akin Warren Buffet style who made his fortune, investing in quality stocks and sitting on it for decades. I really like the way Pranjal explains things. He comes across as a very calm, confident, clear and someone who likes to plan things for the long term. One of this video on financial planning is so basic, it should be taught in schools. But alas maybe Personal Finance isn't in the scope of our education.
Labour Law Advisor (Link)

The two duos of this channel, Rishabh Jain and Mandeep Gill are one of the most chill financial personalities you may ever get to see on screen. They produce one of the most thorough videos on various aspects of finance so that we can save the most amount of money while being actively aware about it. I give kudos to the efforts and appreciate the stuff they bring out. While they don't talk about shares and mutual funds for the most part, their videos are more on the side of general financial and laws awareness that probably no financial institution wants you to know about.
InvestAajForKal (Link)
Anant Ladda who's the founder of this channel, is one of the most knowledgeable and experienced person in "trading". He knows how the market cycle works, he's aware about the trading psychology, the opportunities in the market on a daily basis, in short he's basically is the master of whether he would get snakes or ladders in every trade he's going to execute. While he acknowledges that no one in the market can be 100% right, he is most of the time right, and when he's not he does acknowledge it and learns from it. There it is, the most important word he focus on, "learning".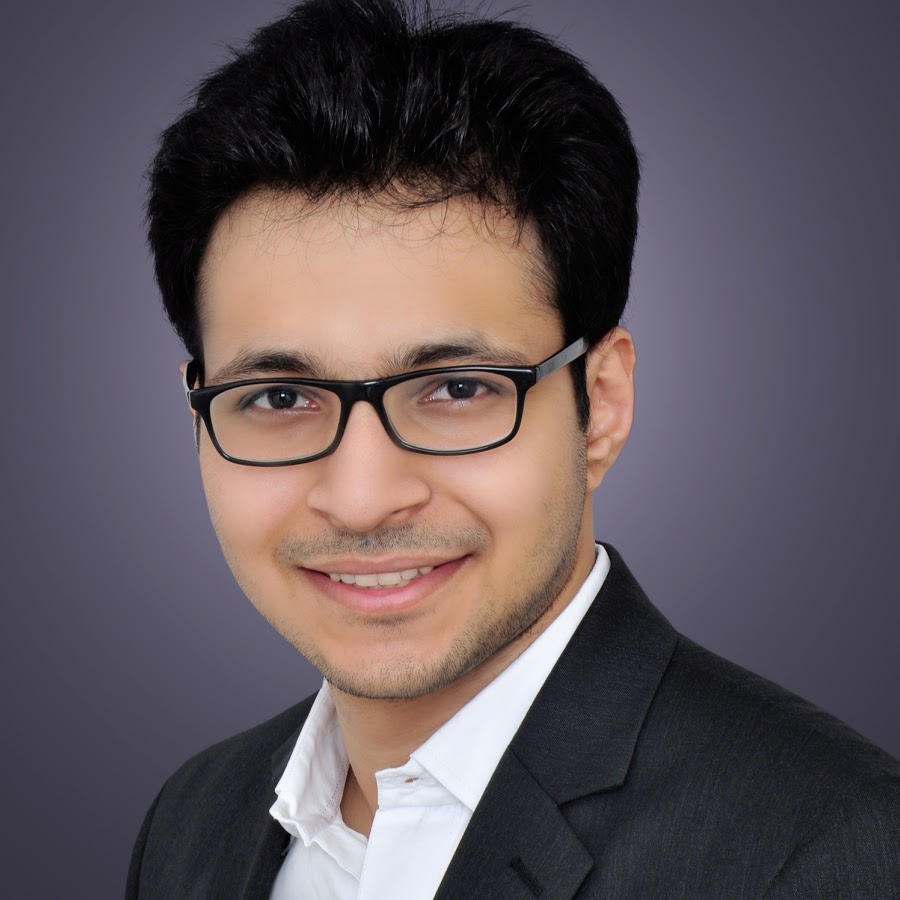 Although to get access to his most valuable he have affiliate programs, where we can get access to his private channel, it's well worth to join one. He also have a paid YouTube membership and paid seminars, but the videos and series he releases freely are no less than gold! He makes a video on the market on a "DAILY" basis. He even made one when he was on his first anniversary engagement. That's some dedication. Recently he have started to create a series on 8 trading strategies and I am looking forward for it.
Rachna Ranade (Link)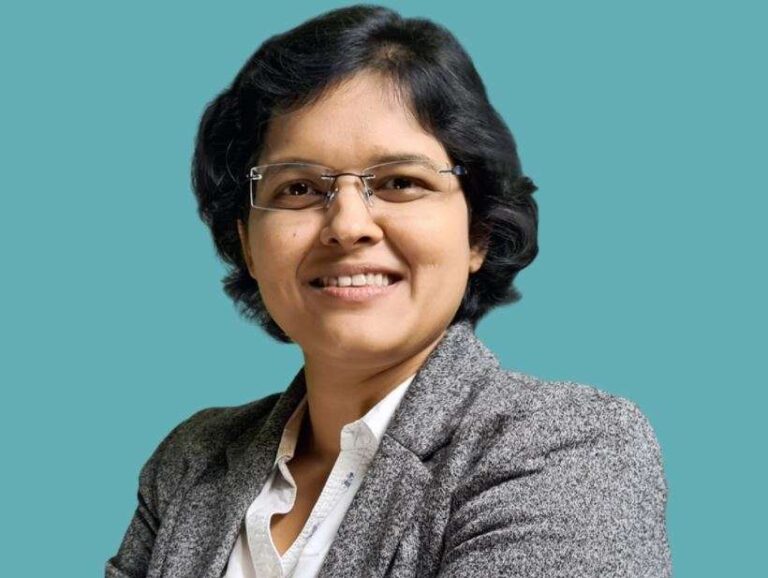 Her middle name is "Phadke" (blast). What more shall I say about her? She also makes videos about financial literacy, investing and trading. What I like the most in her videos are they are filled with visual effects to accompany the content and a lot of humor is sprinkled over it, so learning becomes entertaining.
VRDNation (Link)
The founder of VRDNation, VRD Rao, is mind bogglingly gold! He's a very active trader who mainly trades in Bank Nifty, and while he's trading he would actually go around showing his trades and where he got it right and even when he got it wrong. He would actually show his trading sessions on zerodha and explain his trading psylosophies, which not a lot of traders do. He made a lot of money by investing huge amount when the market dip in pandemic and even made videos to show how much he made exactly with the stock list and all. Mad respect for being so transparent with traders. Some of his videos give such a huge practical insight that sometimes it feels "illegal" to watch!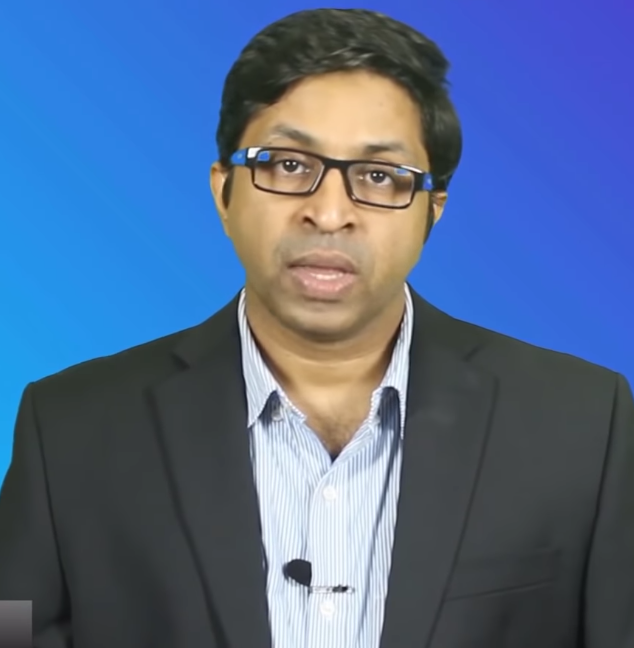 Asset Yogi (Link)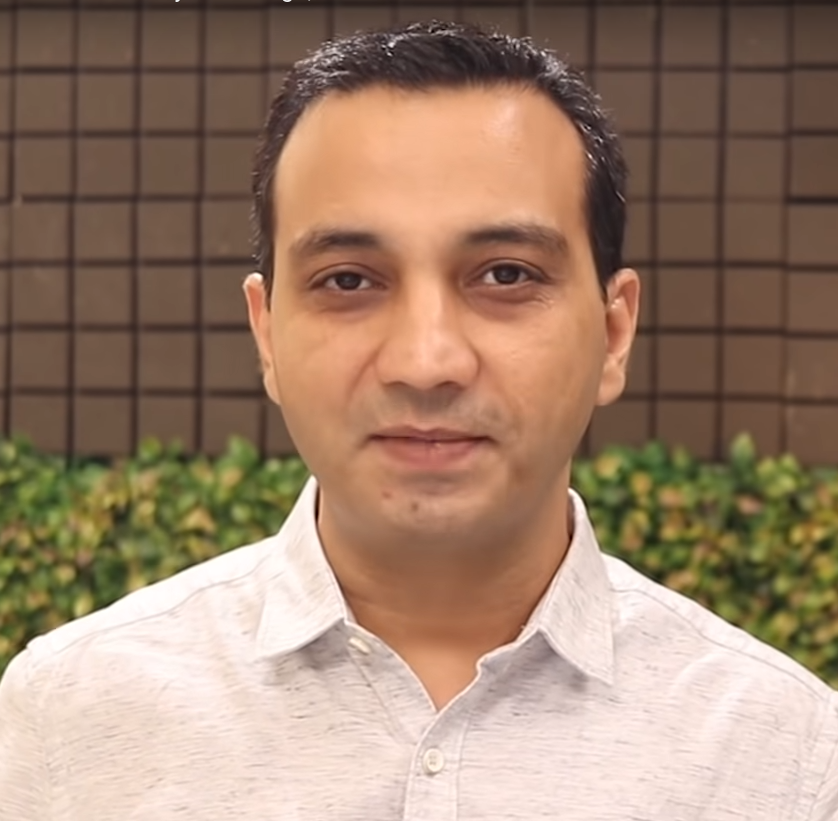 A very humble and genuine guy who gives lessons about everything related to finance. Granted I haven't watched enough of his videos to make a judgement but his library of videos is worth going over.
P R Sundar (Link)
While his about me page on YouTube doesn't even have a description, all his videos will always start with the intro, "Hi, This is PR Sundar". And a lot of viewers love him for that. A truly humble and real, most successful Options trader from the south, he deals with a sum of money that a common man might not be able to achieve, but his learning and stories makes it well worth following him.
I follow him for the experience and a bit of market updates from her perspective. He also is a very subtle way of humor that gets lots of praise.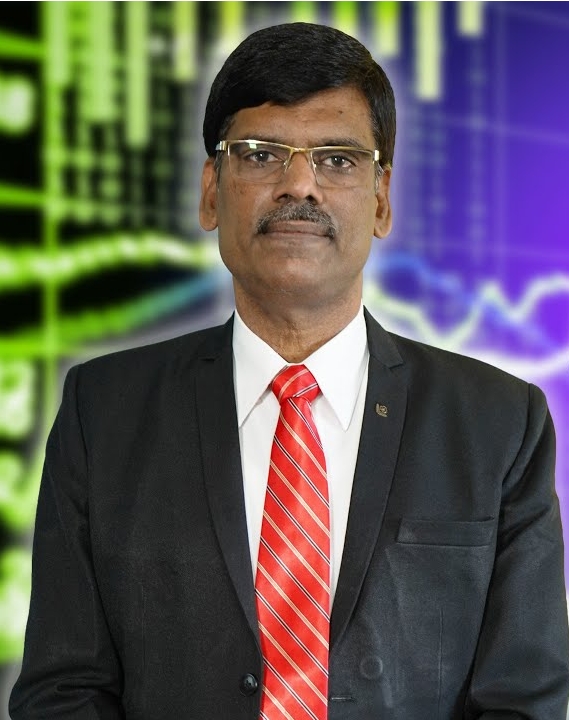 Yadnya Investment Academy (Link)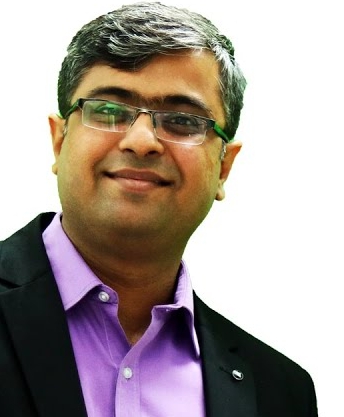 He makes videos on current market affairs and decoding the market on regular basis in small and sweet videos that are easily digestible at the end of the day. He has a no beating around the bushes philosophy and get straight in and out of the point.
Siddharth Bhanushali (Link)
Relatively new channel, but the founder isn't new to the market. Sid is actually on a mission to impact 1 crore family's financial life before 31st December 2025. And how does he plan to do it? By actually teaching a strategy and encouraging to take the trades, practically and with discipline. This is the word you will hear at the end of EVERY of this videos, "Discipline", and for a good reason. But be aware, his videos will be like a punch in the gut. He's too real and is akin your big brother who wants to see you succeed and isn't afraid to tell you how much you suck, if you do indeed suck. I love the energy he brings onto the table and his videos are regular doses of motivation I need to follow my own dreams of being "disciplined".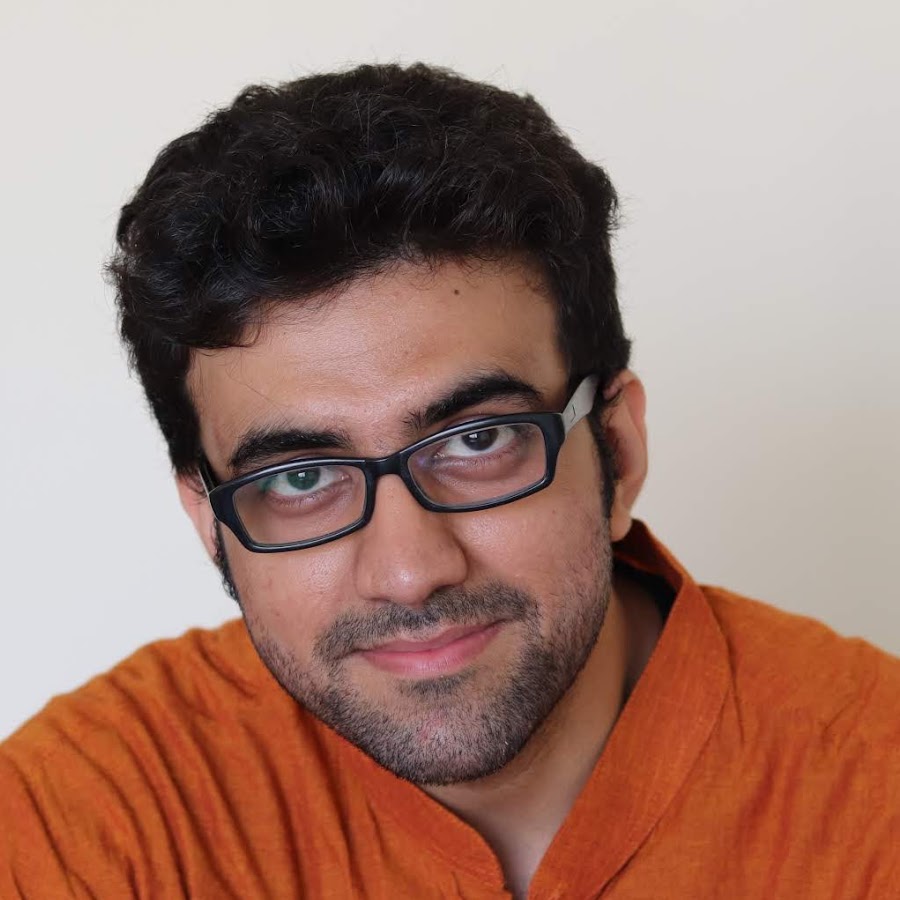 Ankur Warikoo (Link)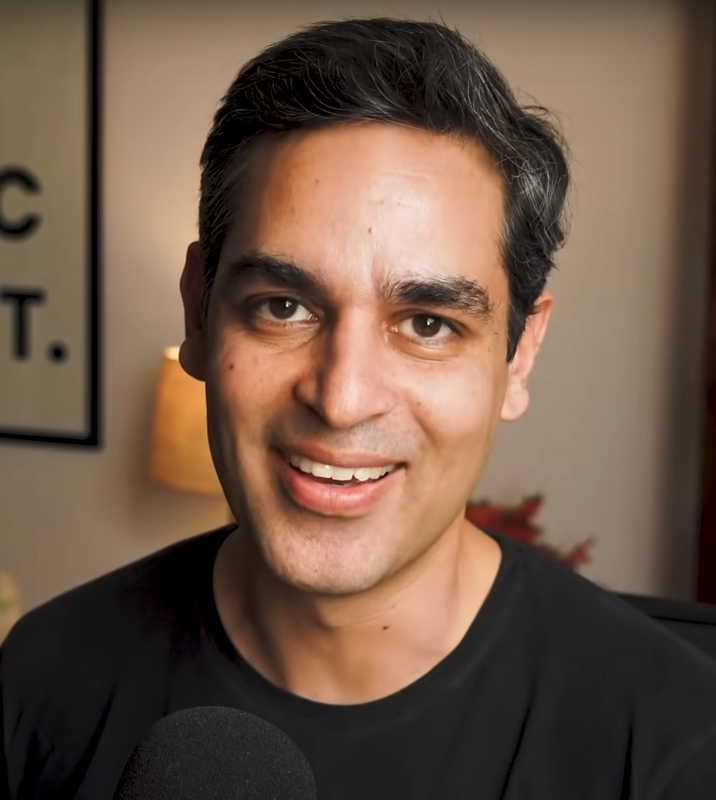 If you are in your late teens or 20s, he's a must to follow. Actually make it compulsory. Cause the things he teaches will have the most profound impact if you are in that age bracket. However I am in my 30s and still love to watch his videos. He's the founder of nearbuy.com and have a wealth of experience as an entrepreneur. He's a ray of sunshine and a compass for the new generation and admire him for that. He even have a podcast where he talks about his life experiences and it's almost compulsory to hear. He have a lot to share!
Honestly by Tanmay Bhat (Link)
A lot of you would know Tanmay for being a comedian. Well what would he do when pandemic stuck? He opened a second channel for personal financial literacy. Now, imagine what happens when comedy meets financial literally? Well financial education becomes fun! And so are his videos. I was introduced to his channel with the series "Clueless with Tanmay" where he talked about how clueless we actually are when it comes to finance which was very entertaining. Lately he have started to make a series on Trading with Prateek Singh (another good human and founder of learnapp.co) and it's good for beginners.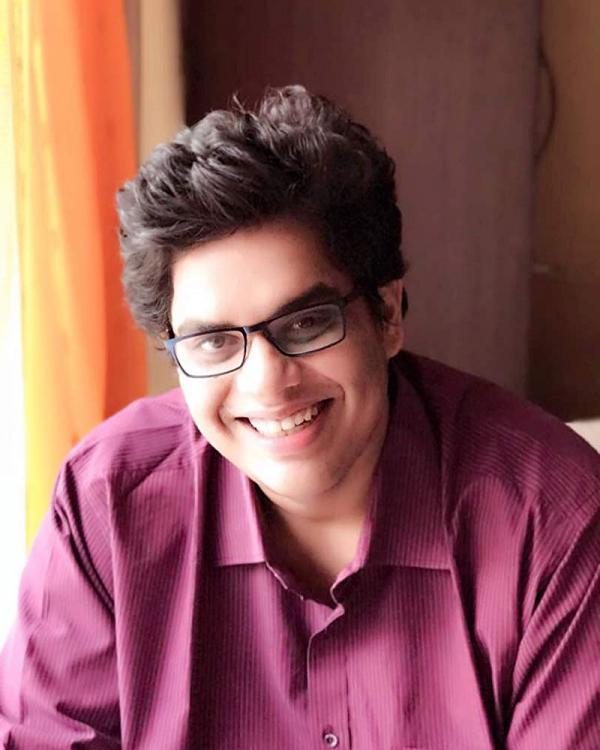 I feel I have got a lot of help in my financial journey from the guys and gals mentioned above and I hope this list helps someone like me who was as clueless as me in the finance world!