Rocket League, by Psyonix is a game every racer probably desired, but didn't even know that they do. If you are also a football player too, this game could be your love you were destined to meet. What's surprising though, is that even if you are not a fan of sports game, this game will blow your mind.
Conceptually simple and hard to master, there is just one objective of the game. Use your rocket powered cars to kick the ball inside the net of opposite team. The way you do it is what separates the rookies from the pros and the pros from the masters. You can either play as solo, or in teams of 2, 3 or 4. There are quite few training to get your feet wet and to learn some skills and you can even play with bots before you attempt to face online players.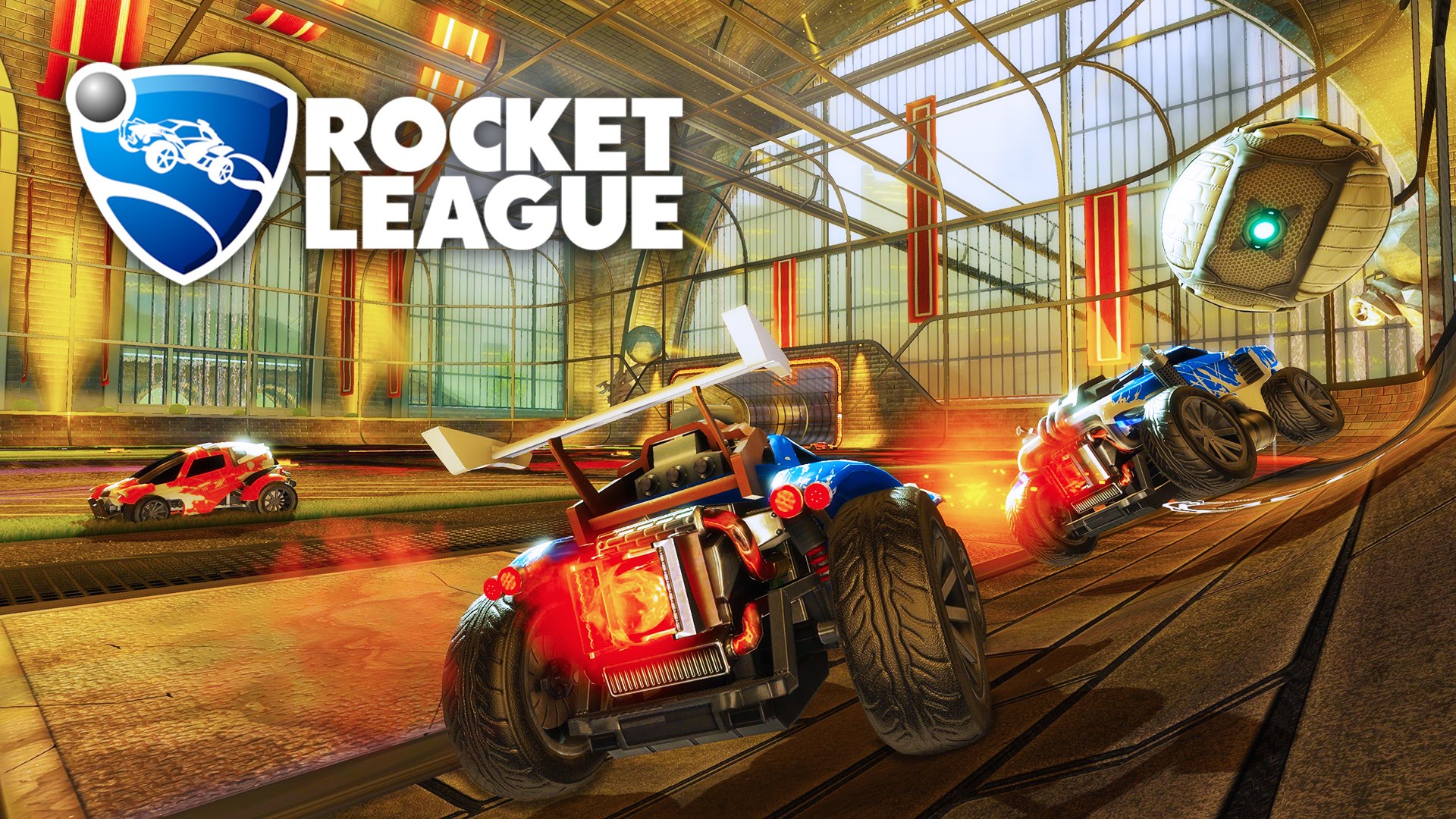 So how did I fare going through various levels in Rocket League?
Rookie:
I still remember the first day I fired up Rocket League In January 2016, I was blown away by the amount of detail in the city around the arena where I spawned. Being a BTTF fan, I had started the game with my DeLorean. I didn't have a controller. I steered the DeLorean with my keyboard. Boosting the car, kicking the ball in goal. "BOOM", the ball exploded into a zillion pieces once it crossed the goal line. Little did I knew that it was start of a long journey stretching 4 months and counting. In these 4 months I have had a range of emotions I didn't express in a long time. Rocket League was about to change my life. Continue reading Rocket League : Supersonic Acrobatic Rocket-Powered Battle-Cars!!! →