Plot: (from IMDb)
Nick Fury of S.H.I.E.L.D. brings together a team of super humans to form The Avengers to help save the Earth from Loki and his army.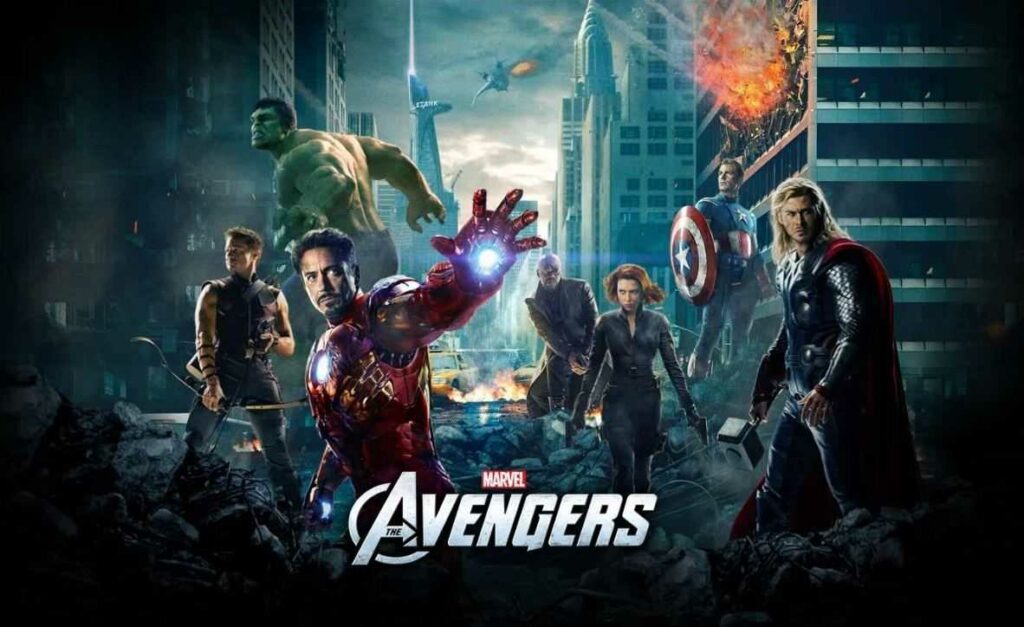 My experience:
"The Avenger" as I expected was an amazing ride into the awesomeness that the best of Hollywood can offer.
The moment I saw the trailer of Avenger I knew it was going to be a unique experience. Fortunately I got a chance to catch its premiere in PVR Plaza today. Not many movies are built up on the foundations of movies from about 9 years into the past. And not many movies do it as successfully as The Avenger did.
Movie starts quite slow and begins from where it left in Captain America. But it soon gain pace once our heroes are introduced. And from then on, it only gets better.
My biggest concern from the movie was how will the screen time be divided in all those super heroes. But the movie uses it for the advantage and tells us an incredible story.
There are many references in the Avengers that alludes to movies which were a stepping stone to it. So the knowledge of all the characters will of course help to understand some of the subtle humor in the movie. Most of the humor was, as you could have expected, from Tony Stark aka the Iron Man. And many other are from the Hulk. And the rest was because of the cultural differences between the characters and was a bit foreseeable.
Visual effects was as expected mind numbing. Hulk showed a greater range of emotions due to the motion capture tech been implemented I presume first time in Hulk series. And we see Iron Man new ways to "Suit Up"! Speaking of Suit up.. we also have a character which was nice to have: Cobie Smulders (or Robin Scherbatsky) from "How I met your mother"! One sequence which send the shivers down the spine was when all the superheroes were shown one after another in once coherence fighting against the army of Loki. It was Epic! (and this is not a spoiler).
And one thing more. My 3D experience was not good. The active shutter glasses kinda felt like it absorbed all the colors from the movie. So I watched most of the movies without 3D and it was quite good. AFAIK, this movie was not meant to be 3D, and was converted later into one. So I felt it kinda ruined the movie for me.
I think it goes without saying that The Avengers is a must watch for all Marvel fans and anyone who have an appetite for a little super heroes! As for me, I am going to watch it again and this time in 2D since I feel it deserves a re-watch!