This is my first full length review here, of something I am really passionate about, OSes. But before I start lets see what you should expect and not expect from this review:
Don't Expect:
1. 100% accuracy (I can be factually wrong somewhere, and you can help me finding those out)
2. Detailed hardware review (Since HTC Mozart is already an obsolete product, I wont go in detail in it)
3. Grammatical correctness (I am weak in that so, pardon me please)
Do Expect:
1. A detailed opinion on software issues, the pros and cons of WP7 at this version (Mango).
2. Screenshots (Many are in spoilers)
3. Future additions of features in this review on request.
PS: I don't own the device currently, so might not be able to entertain requests immediately.
Let's begun:
HTC 7 Mozart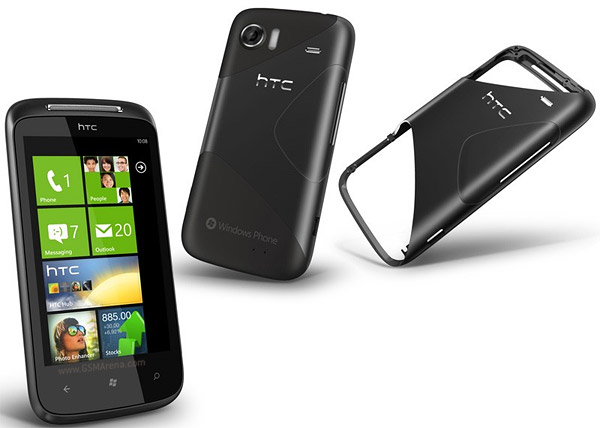 The Hardware
The very first thing which you will notice with HTC Mozart is its 3.7" glossy screen on a body made from brushed aluminium with curved edges. It sports a big speaker on the top and 3 touch buttons on the bottom. The buttons namely Back, Start and Search, follows the standard specified by Microsoft across all Windows Phone devices and so would be your navigation partners in exploring the world of mobile windows.
Continue reading Windows Phone 7 Review (on HTC 7 Mozart) →