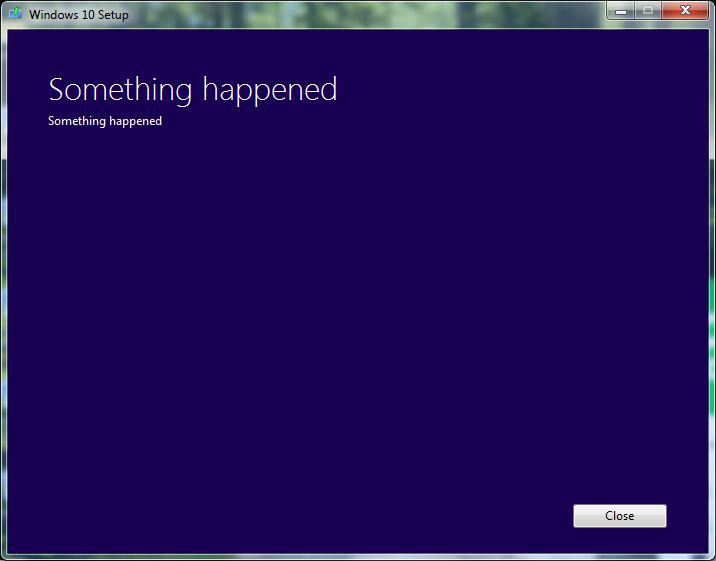 Its been a few days that Windows 10 started rolling out to general public. Even people who never saw past XP seemed to be excited about the new Windows 10.
Windows 8 wasn't a soaring success even for the fans of Windows. Though its predecessor Windows 7 was a leap ahead from the good old XP, the tile interfaced Win 8 proved to be too much of a change. Start Menu had disappeared. It took the users by storm and Windows 8 was rejected by almost everyone, including myself. That's why Windows 10 is so important for Microsoft. And maybe that's why Microsoft decided to roll out a free upgrade for anyone who have a genuine license of Win 7 or Win 8.1.
Now people, all over the Internet are exploding with enough queries and concerns to overwhelm Microsoft. People are perplexed, furious and amazed with their own experience of upgrading. While everyone is jumping into the bandwagon of the latest operating system, failed downloads and bugs are putting many users off.
It all began on 29th July 2015. People who had registered for the update got a prompt that Windows 10 is now available and that they can install it after Windows finishes downloading the update files. I got a prompt too and I allowed the update to download.


With the Start Menu coming back, and due to what seems to be a good balance of Windows 7, 8 and even Windows Mobile, I had finally decided to migrate from Windows 7. But there were many ways to upgrade to Win 10.
Normal Upgrade via Windows Update:
If you were on genuine Win 7 or Win 8.1 (by being genuine, its meant that your Windows is activated and your license is valid), you could update in a very simple way. If you allow, Windows update would download the necessary files and once you approve, it would upgrade your OS to a fully functional, genuine copy of Windows 10. This method keeps your old OS in a folder named "Windows.old". This is done so that if you decide you don't like 10, you can revert back to your old OS. But you can do so only for one month, since after one month, that folder will automatically removed. Though later experiments proved that reverting back to Old OS wasn't a totally bug free activity.
Using the Media Creation Tool:
This page documents the steps required to use the Media Creation tool to download the version of Windows 10 anyone can download. After the ISO image is downloaded, one can use that to upgrade to Windows 10 from their existing licensed copy of Windows OS. This method was the best, but it was buggy. Few times it use to fail the download possibly due to the loads at Microsoft's servers.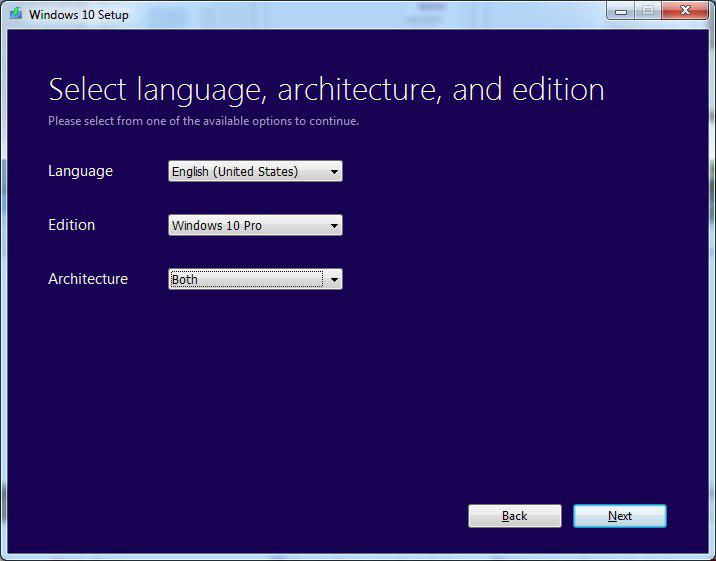 Downloading the ESD files and making an ISO out of it:
This method was one for those little technically inclined people who wanted Windows 10 by any (legal) means. The Reddit thread lists the links to the ESD files that you could download depending on the current version of OS. There are also the steps documented below, which one has to use to convert this ESD file to an ISO image. After that one can upgrade Windows 10 anytime they want.
I tried to upgrade using the first method. It seemed pure and simple. But don't know what happened, the download started again. So later I had to resort to downloading the ESD file from Microsoft's server. After decrypting the ESD file using ESD decrypter I was ready with the ISO image to finally upgrade.
Before proceeding with the upgrade though, I took care of all the backups. My documents were already on cloud service. Copied the files on desktop and the operating system drive on other partitions. Also made sure I copy the important stuff (pictures and stuff) to an external drive, so that I can be prepared for any worse scenario.
For the first time in my life, I also used the Windows backup feature to take a backup of the entire OS (Windows 7) on the external HDD and also copied the Firefox's profile to a safe location. I didn't want to loose my Firefox personalizations. Those things take time to rebuilt.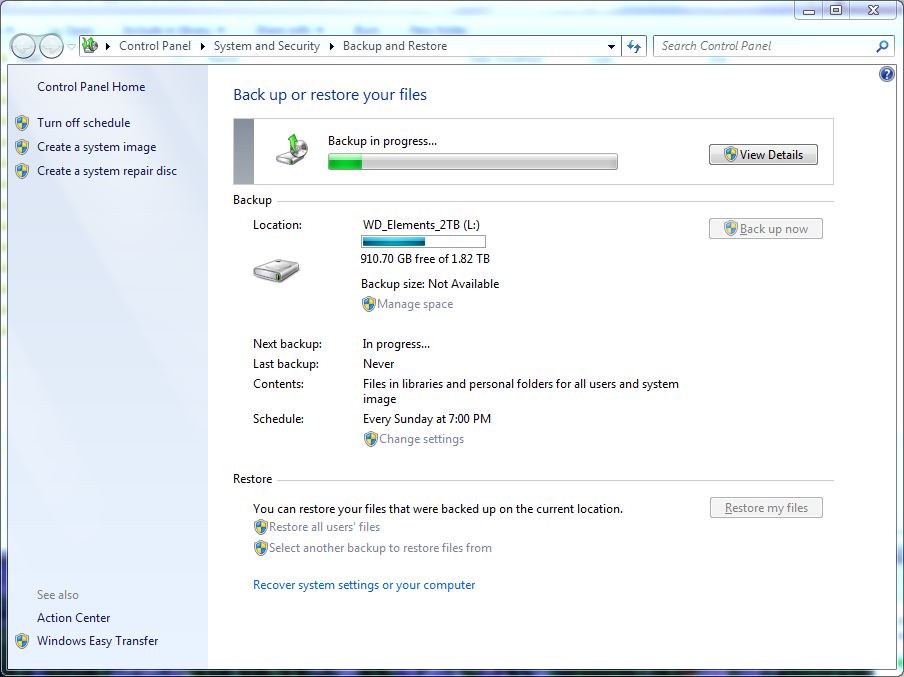 I started the installation from within Windows 7 using the pen drive I built from Rufus. Windows 10 installation began. It took it's time. Around 30 min. I felt the installation was pretty slow compared to the installations of Win XP and Win 7. But then again, Win 10 seems mighty on feature too, so the installation time was excusable.


They weren't kidding when the setup warned that there will be many reboots while upgradation. So after waiting for what seemed like an eternity, when it was finally done I was greeted by the familiar GRUB menu which was originally installed. I was glad that Windows didn't mess up the GRUB. After I choose Windows 10 from the menu the new shiny OS started with a familiar wallpaper. It have taken my personalization settings from old OS and all softwares that was previously installed were already there. It was good since I didn't had to spend hours setting up things like it was before. Though I did change wallpaper so that I get a feel of being brand new.
There it was. The much rumored Windows 10, in all its glory.


The new OS really just seems to be a combination of best things from Windows 7 and the tiled Windows 8. Yet 10 do have a signature of its own. I loved the all dark tone of the OS and the subtle animations.
Windows 10 comes with a new redesign of Start Menu, have support for multiple desktops, comes with Cortana (from windows phone) and also comes with a notification panel. Overall I am liking what I am being presented. The drivers got updated through automatic updates. So far I am liking the new look, but a lot is yet to be discovered.